Harald Hau is a Swiss Finance Institute Professor of Finance at the University of Geneva; a full professor at the Geneva School of Economics and Management (GSEM) and the Director of the Geneva Finance Research Institute (GFRI).
Harald Hau taught Finance at INSEAD for 10 years in the MBA program and various executive programs before joining the Swiss Finance Institute in 2011. He is a research fellow at the Center for Economic Policy Research (CEPR), London; the Center for Economic Studies (CES), Munich; and the Hong Kong Institute for Monetary Research (HKIMR), Hong Kong. He also worked as a visiting scholar at the International Monetary Fund,  and as the Wim Duisenberg Research Fellow at the European Central Bank.
His research focuses on international finance and financial stability issues. He has published widely in top finance, economics and policy journals. His research won the Joseph de la Vega Prize of the Federation of European Stock Exchanges, best paper prize of the Foundation Europlace Paris, and the Standard Life Prize of the European Corporate Governance Institute.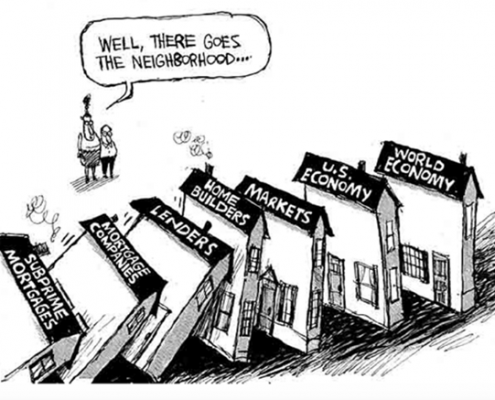 http://www.haraldhau.com/wp-content/uploads/The-Role-of-Equity-Funds-in-the-Financial-Crisis-Propagation.png
437
650
Harald Hau
http://www.haraldhau.com/wp-content/uploads/harald_hau_logo.png
Harald Hau
2016-02-24 10:01:05
2017-09-16 15:54:18
The Role of Equity Funds in the Financial Crisis Propagation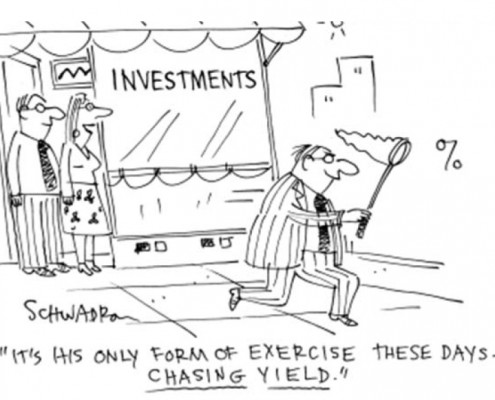 http://www.haraldhau.com/wp-content/uploads/Asset-Allocation-and-Monetary-Policy-Evidence-from-the-Eurozone.jpg
581
816
Harald Hau
http://www.haraldhau.com/wp-content/uploads/harald_hau_logo.png
Harald Hau
2016-01-05 22:26:21
2017-09-16 15:48:51
Asset Allocation and Monetary Policy: Evidence from the Eurozone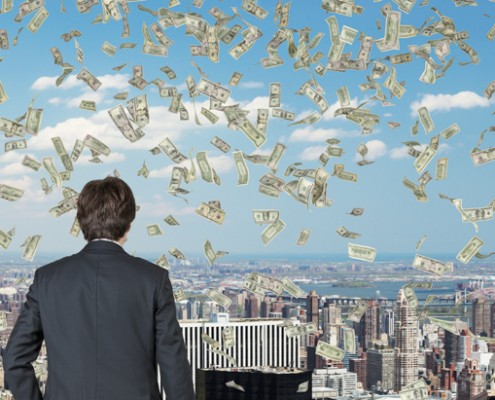 http://www.haraldhau.com/wp-content/uploads/Incentives3.jpg
411
645
Harald Hau
http://www.haraldhau.com/wp-content/uploads/harald_hau_logo.png
Harald Hau
2016-01-17 13:26:00
2016-03-05 11:54:02
Die Dosis macht das Gift - eine Analyse zum Einfluss von Bonuszahlungen auf die Profitabilität und das Risiko von Banken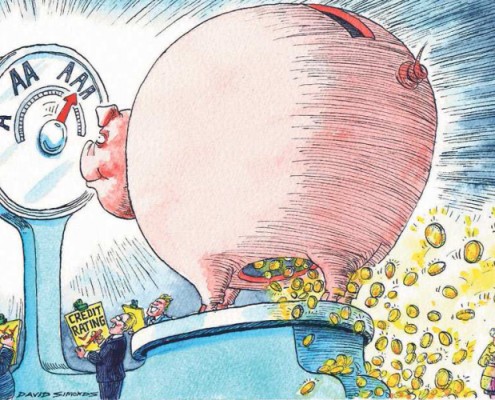 http://www.haraldhau.com/wp-content/uploads/Structured-Debt-Ratings-Evidence-on-Conflicts-of-Interest.jpg
500
732
Harald Hau
http://www.haraldhau.com/wp-content/uploads/harald_hau_logo.png
Harald Hau
2015-10-20 09:56:22
2016-03-05 11:54:08
Structured Debt Ratings: Evidence on Conflicts of Interest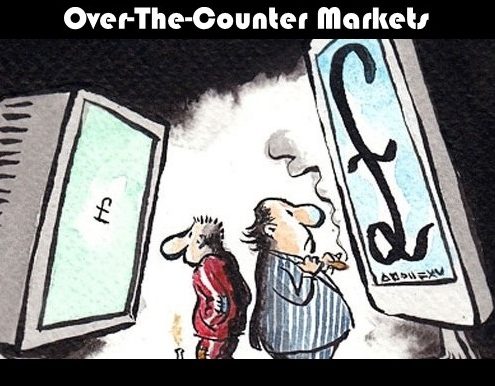 http://www.haraldhau.com/wp-content/uploads/DarkMarkets1.jpg
386
854
master
http://www.haraldhau.com/wp-content/uploads/harald_hau_logo.png
master
2017-11-12 12:49:36
2018-02-21 18:57:09
Discriminatory Pricing of Over-The-Counter Derivatives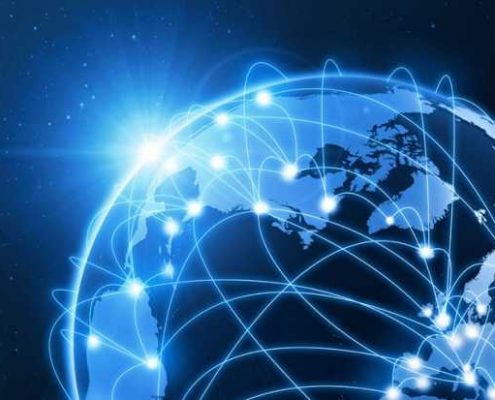 http://www.haraldhau.com/wp-content/uploads/rebalancing-v3.jpg
413
620
master
http://www.haraldhau.com/wp-content/uploads/harald_hau_logo.png
master
2017-09-16 14:51:49
2018-02-21 18:59:09
Global Portfolio Rebalancing and Exchange Rates